How To Journal
Single Page Plan - Members - Video Training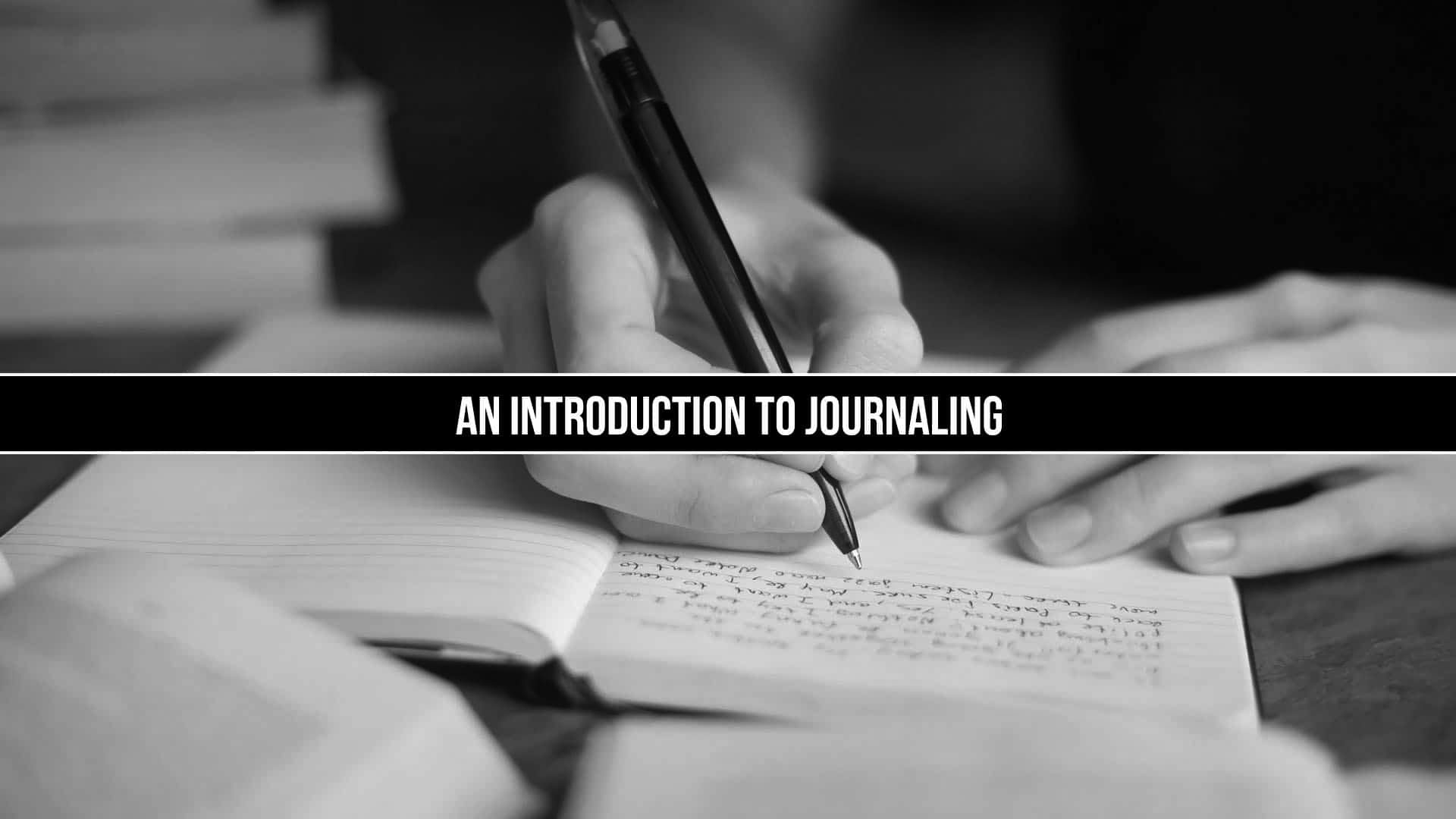 This Video Is Locked - How To Get Access
Sign Up
Create your membership account (click here) or refresh an expired subscription and get immediate access to the Single Page Plan training video's and goal setting templates.
Log In And Enjoy!
We will send your log-in details by email. Simply log in (click here) and then refresh this page.
How To Journal
Journaling is a key tool for those wishing to bring about vast improvements in their life if done consistently.
Life is made up of little moments, so many memories worth preserving, thoughts worth considering, yet how much detail do you remember from last week, last month, or last year.
I urge everyone to journal, adults and children. Keep your story alive, write it every day so your memories live on long after you depart.
A journal is an ordinary, honest record of what is going on in your life, how you feel about it and your awareness of where your mind is, your feelings, thoughts, attitudes and responses to daily events. It captures things that would otherwise just vanish in the busy-ness of life. It allows you to build a record of what's going on so that you can reflect, over time.