It's Time To Execute Your Plan
Single Page Plan - Members - Video Training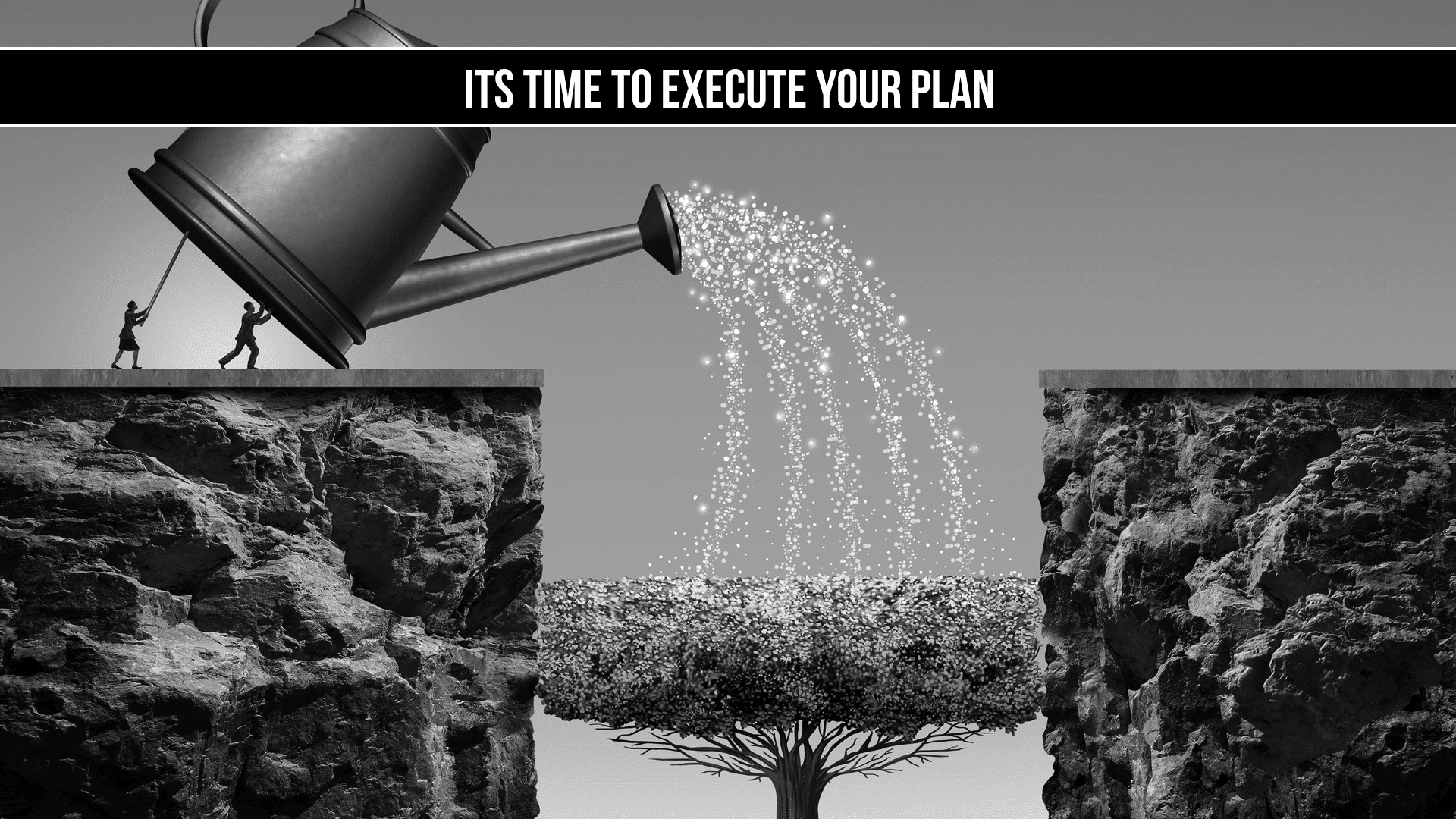 This Video Is Locked - How To Get Access
Sign Up
Create your membership account (click here) or refresh an expired subscription and get immediate access to the Single Page Plan training video's and goal setting templates.
Log In And Enjoy!
We will send your log-in details by email. Simply log in (click here) and then refresh this page.
It's Time To Execute Your Plan
How often have you reached the end of the day feeling like you've been incredibly busy, but looking back you realized you haven't really accomplished anything of importance….especially your priority tasks? It can be incredibly frustrating and even more so when your world seems to get continually busier and busier but you're accomplishing less and less.
Achieving your goals or succeeding in any field of endeavour requires action. In fact, it requires massive action; the kind of action that most people are not willing to take to get the job done.
Not only have you decided upon your goals and the breakthrough/BHAG goal to drive you throughout the next 365 days, you've also determined your high value activities. Each one of these will have actions you have to take, so take them.
For your goals to come into fruition you need your focus, attention and energy directed towards them and the things you have to do, if they are to take place.
Taking massive action is of course not a one-time thing. It's something that you must do consistently and persistently with progressively increased levels of activity, desire and effort, building the momentum you need to achieve your goal.
From now on you need to potentially raise your personal standards and expectations, exceed what you have done before, but with a plan your efforts will be well directed and profitable.
Next Module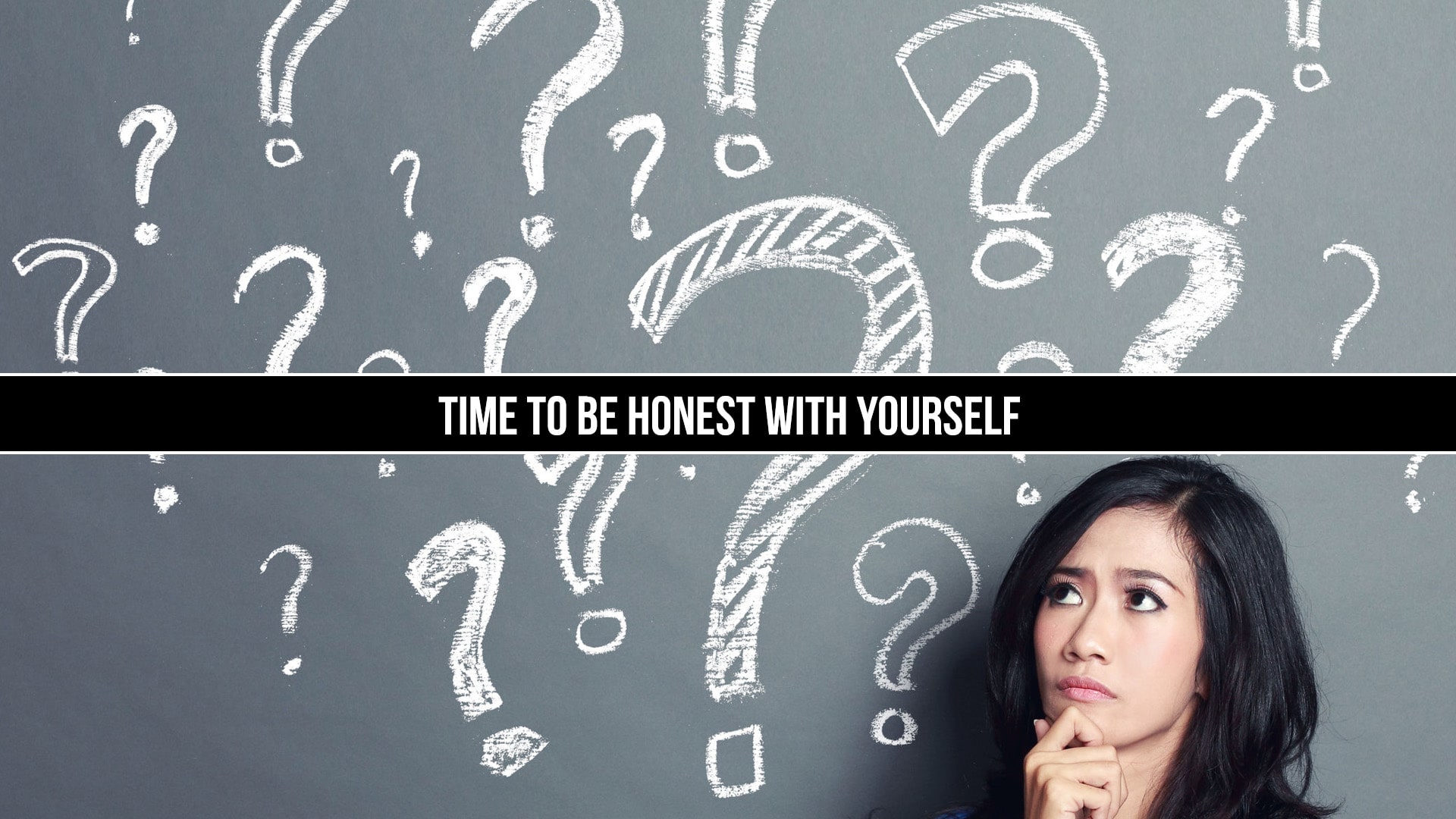 One of the enemies of success is inactivity. Unfortunately, when it comes to taking a bold step, for some reason, people do not commit to their dreams and postpone the fulfillment of their ideas.