You Need To Ask Yourself This Important Question
Single Page Plan - Members - Video Training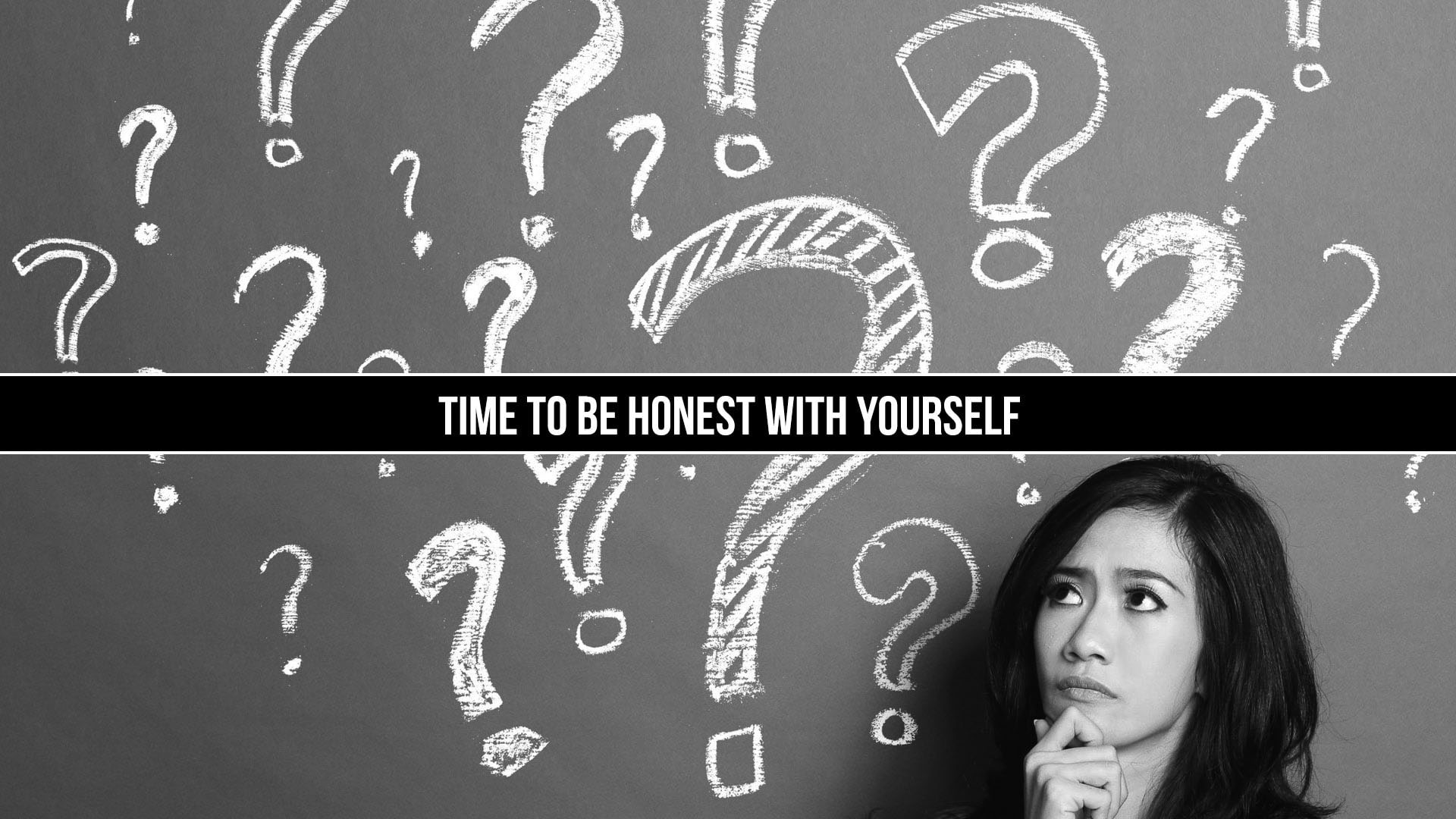 This Video Is Locked - How To Get Access
Sign Up
Create your membership account (click here) or refresh an expired subscription and get immediate access to the Single Page Plan training video's and goal setting templates.
Log In And Enjoy!
We will send your log-in details by email. Simply log in (click here) and then refresh this page.
You Need To Ask Yourself This Important Question
One of the enemies of success is inactivity. Unfortunately, when it comes to taking a bold step, for some reason, people do not commit to their dreams and postpone the fulfillment of their ideas.
The longer you procrastinate or avoid doing something, the more painful (in your head) it becomes. However, once you take action, the discomfort is far less severe than you imagined. Even to extremely difficult things, humans adapt.
The problem with dread and fear is that it holds people back from taking on big challenges. What you will find - no matter how big or small the challenge - is that you will adapt to it.
When you consciously adapt to enormous stress, you evolve.
It's easy to talk about how hard our lives are. It's easy to talk about how unfair life is. And that we got the short-end of the stick.
But does this kind of talking really help anyone?
Next Module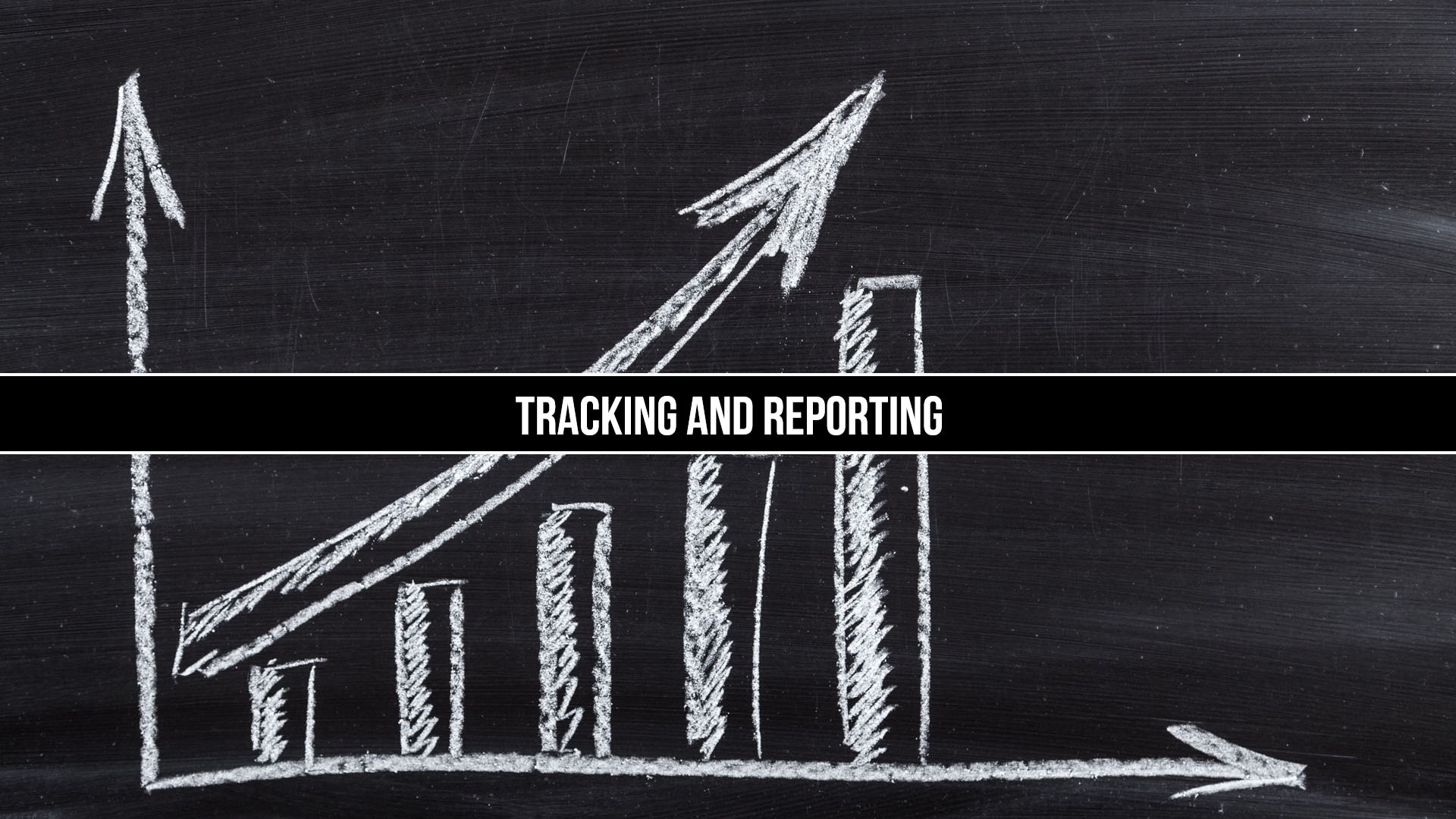 It's critical to review, assess, refine, and revise your plan. New situations and challenges are inevitable, and they've got to be factored into your plan as they present themselves!