The Action Planning Process
Single Page Plan - Members - Video Training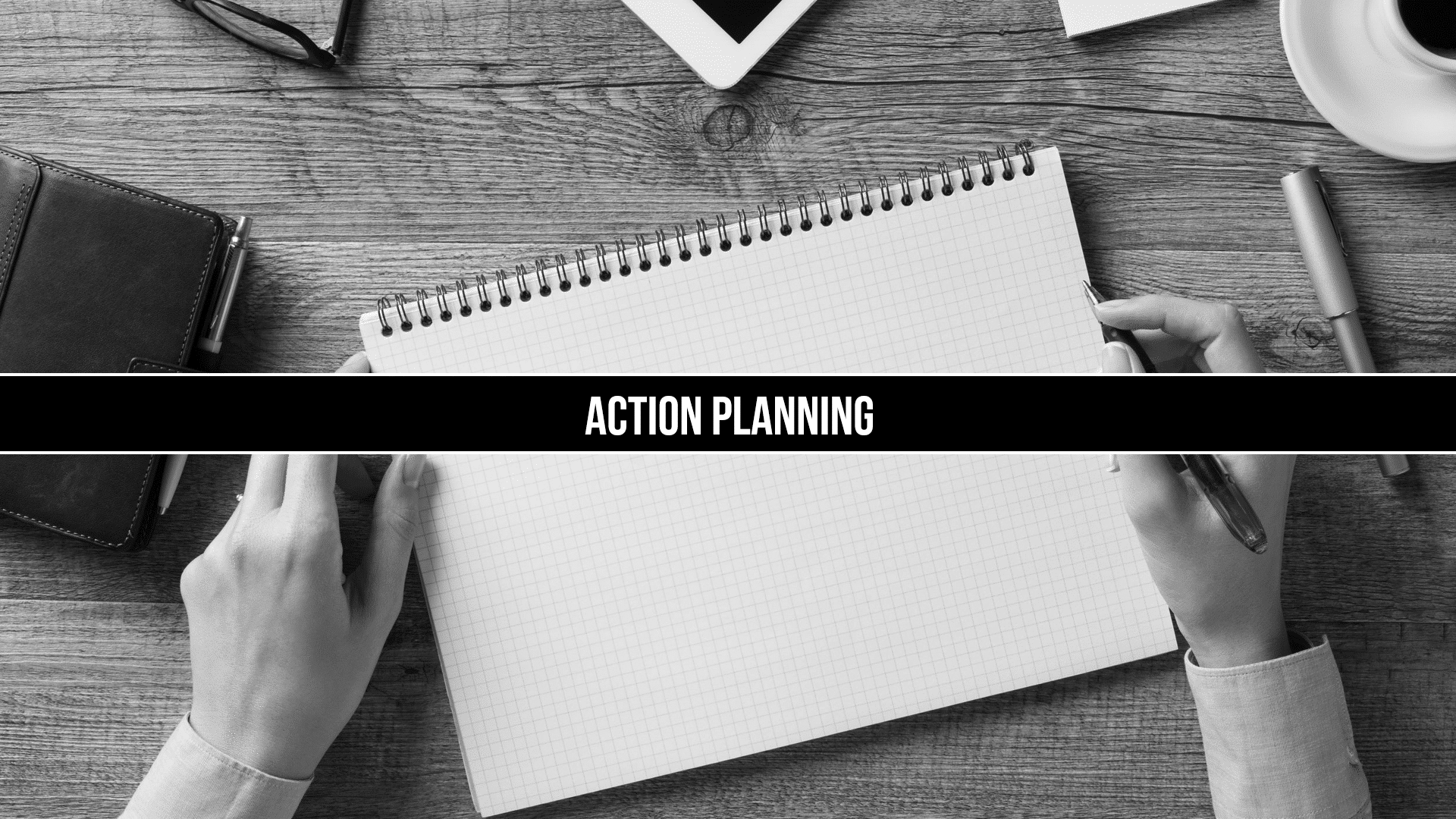 This Video Is Locked - How To Get Access
Sign Up
Create your membership account (click here) or refresh an expired subscription and get immediate access to the Single Page Plan training video's and goal setting templates.
Log In And Enjoy!
We will send your log-in details by email. Simply log in (click here) and then refresh this page.
The Action Planning Process
Welcome to the Execute and Take Action training module. Creating your Single Page Plan for Life is only the first step.
You now need to execute your plan and over the next set of training videos I'm going to show you how to use your action plan and all the support tools which are going to ensure you keep working on your Single Page Plan day in, day out.
Having clarified your 365 Day Goals needed to achieve your powerful Breakthrough Goal, in the How section of the Single Page Plan training, you then determined the actions you must take to achieve each of them. You needed to think of every step you will need to take to achieve the goals you have listed.
Before we move on to talk about you executing your plan I want to spend a little more time making sure you have successfully worked out what these action steps are, ensuring you spend every day doing the critical activities that will be required to achieve each individual goal. This is absolutely crucial for your success.